---
Dual Event September 24, 2016 - Truck Pull and Mud Bog

Info for trucks pullers
Registration and Tech begins at 10am
Pull begins at 1pm
Classes:
Street Gas
Hotstreet Gas
Promod Gas
Workstock Diesel (NADM)
2.5 (BOB Rules)
2.6/3.0 SB hybrid OPEN (ODL allowed, any 2.6 charger example:
PPL, FPP, PPP etc, no cuts, 8k lbs)
We are guaranteeing payouts for every class as of this point.
We will be increasing those in the next couple weeks.
Please stay tuned for exact numbers.
$25 Hook Fee, can move up classes if safety requirements are met.
DUE TO NJ STATE LAW: NO ONE IN THE PITS UNDER THE AGE OF 18
Admission - $10
Pit Pass - Admission +$5
We are taking vendors for this event as well as sponsors.
Anyone interested, please contact Sara 410-419-4019 saraphillips306@gmail.com


CLICK HERE FOR TRUCK PULL RULES


---
COMMUNITY YARD SALE AND CRAFTERS SHOW
Saturday October 1, 2016

---
JOIN US ON FACEBOOK
Stay informed of our scheduled events.
Cumberland County Fair Association Events

---
~SPECIAL THANKS TO OUR SPONSORS~


---

2016 Fairgrounds Calendar of Events
CALENDAR
---
Our new Hi-Striker,,, replaces the one that was built 50 years ago!
---
Beautiful flowers on each lamppost, courtesy of Mayhew Greenhouse and Nursery, Bridgeton, NJ 856-455-4855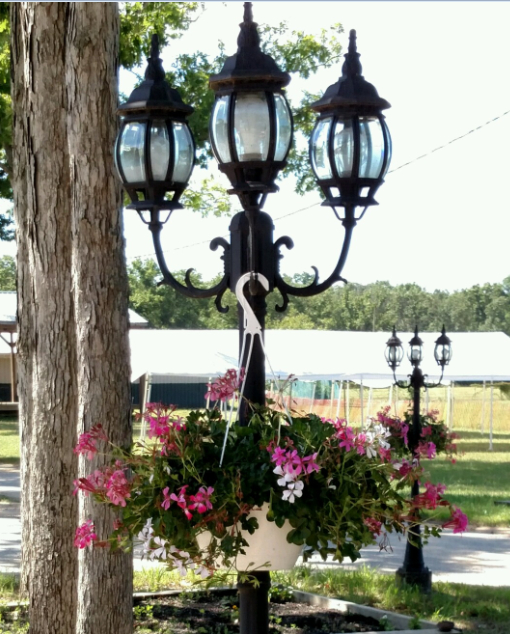 ---
Cumberland County 4-H Happenings
Cumberland County 4-H Programs

---
Click on the link, complete the form and send to add your email address to the Mud Bog Info mailing list. You will receive all information pertinent to Mud Bogs, including schedules and rules.

---
---

ATTENTION MUD BOG DRIVERS
2016 MUD BOG RULES

---



ATTENTION DEMO DERBY DRIVERS
2016 DEMOLITION DERBY RULES

---


VENDOR INFORMATION


Request Vendor Information via Email

---
---
---

Send e-mail to the webmaster




---
---

Weather for the Fairgounds
---
What's Happening in New Jersey
---
County Fairs and Festivals Guide

Find shows, upcoming events, celebrations, county fairs and festivals, State fairs,
live concert tour dates, classic car shows & other exciting things to do.


---
Cumberland County Cooperative Fair Association
P.O. Box 1423
Millville, NJ 08332

Phone 856-825-3820
Facsimile 856-765-7123
---
Search Engine Optimization and Free Submission
© Cumberland County Fair Association
Last Updated: